Official Man From U.N.C.L.E Movie Site
---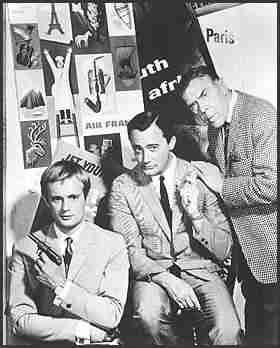 ---
Join the episode discussions going on right now on Channel D!
---
The Clips From U.N.C.L.E.!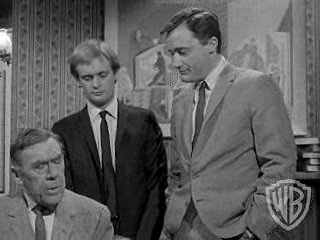 Click to play a scene from The Odd Man Affair
- In an iconic moment from the rarely seen color pilot SOLO, Napoleon Solo is introduced in a highly dramatic way, first appearing behind bulletproof glass, then emerging to kill a Thrush operative who has broken into U.N.C.L.E. headquarters.
- "What a goodly outside falsehood hath!" Illya discovers a deadly insect in the boutonniere that has just been pinned on Solo's lapel by a Thrush femme fatale in a scene from the first-season episode "The Deadly Games Affair."
- Solo, Illya and companion Tracey (Dorothy Provine) appear doomed in this scene – set in a lost Egyptian tomb – from Part II of the "Alexander the Greater Affair," which opened the series' second season.
---
This website remains relatively stagnant - apologies for that. It's good for archival purposes at this point! Please excuse the outdated information.
The folks at UNCLEweb

Please take a moment to sign our guestbook, or read our guestbook





DISCLAIMER
This website is not affiliated with MGM-UA Studies, Arena Productions, Warner Bros., Time Warner, Norman Felton or Turner Pictures Worldwide. It is an unofficial, not-for-profit fan-operated website for the enjoyment of fans. All photos are used to illustrate reviews only. This website not meant to be an infringement on the property rights of any of the trademark or copyright holders. Further, the web site is not affiliated with any of the vendors or other web sites whose links are included here. They are provided soley for the convenience of fans who may be interested in visiting other sites with similar themes.